Tailored to you
Here are some examples of the type of procurement and supply chain activities that we deliver, on demand.
All of which we can pick up at any stage in the process, whether operational or strategic, large or small.
We have access to resources with a track record of experience in most market sectors and we can work on your premises, remotely or a combination of both.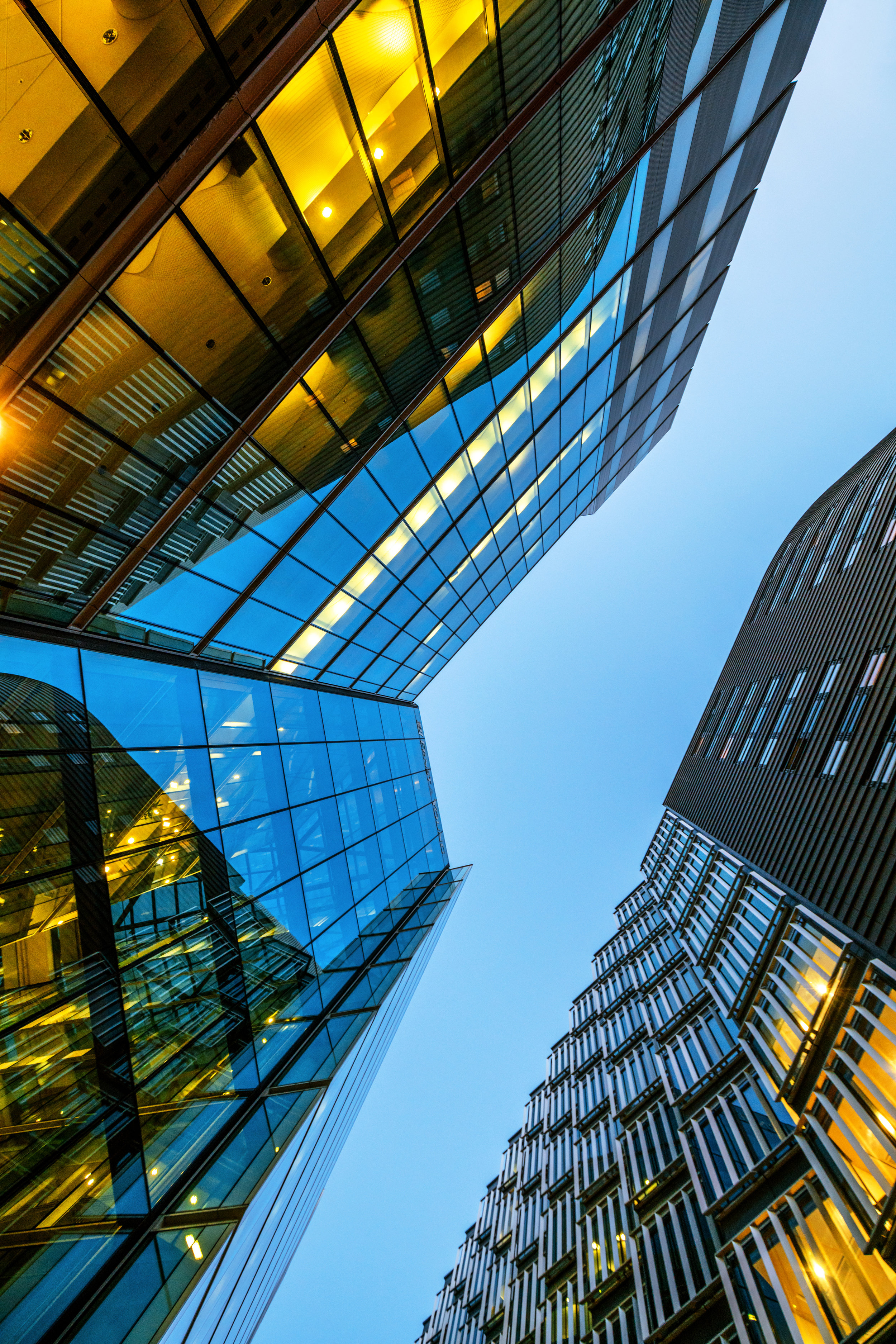 Single or multiple package tendering programmes
Operational procurement
Direct & In-direct procurement across most sectors
Contracting
Negotiation
Major outsourcing
Significant procurements
Capital expenditure
Category Management and Strategic Sourcing
Sourcing exercises: global, national or regional
Re-procurement of any in-direct categories of spend across all market sectors
Supplier Performance Improvement programmes
Procurement skills, competency frameworks & development. Coaching programmes
Cash strategies, payables and reverse factoring
Supplier dispute resolution
General Data Protection Regulation (GDPR) strategies
Accreditation programmes
Addressing the risks of Modern Slavery
Sustainable Procurement
Data security